Urania Connections Home
Urania First Baptist Church
My Mother told me that in her youth, there was a church located near the present day Urania Cemetery, which at times has been called Missionary Cemetery. But about 1906, the members moved to have services in the Woodman Hall as did the Methodists, apparently on alternating Sundays. That lasted until sometime around the early 1900's when the Baptist built their own building and I can only assume the Methodists did also. The first Baptist Church located at 31-52-10N and 92-17-14W was a typical elongated early church building with a center aisle and that was used until 1936 when it was replaced by the following building.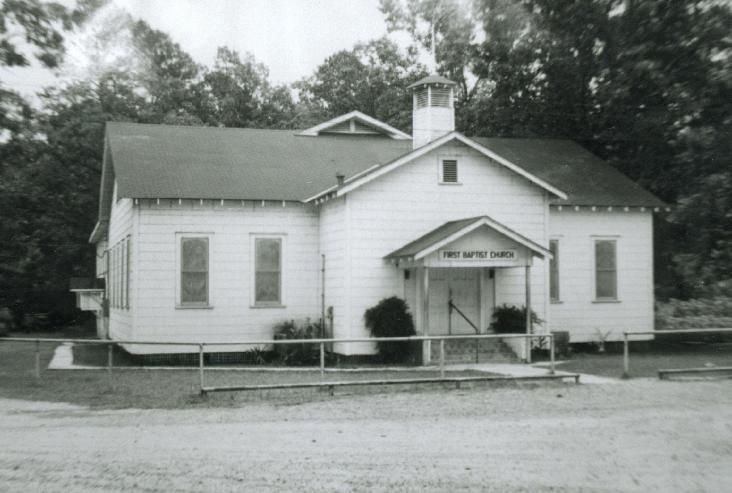 This building served until 1968 when the following building was constructed.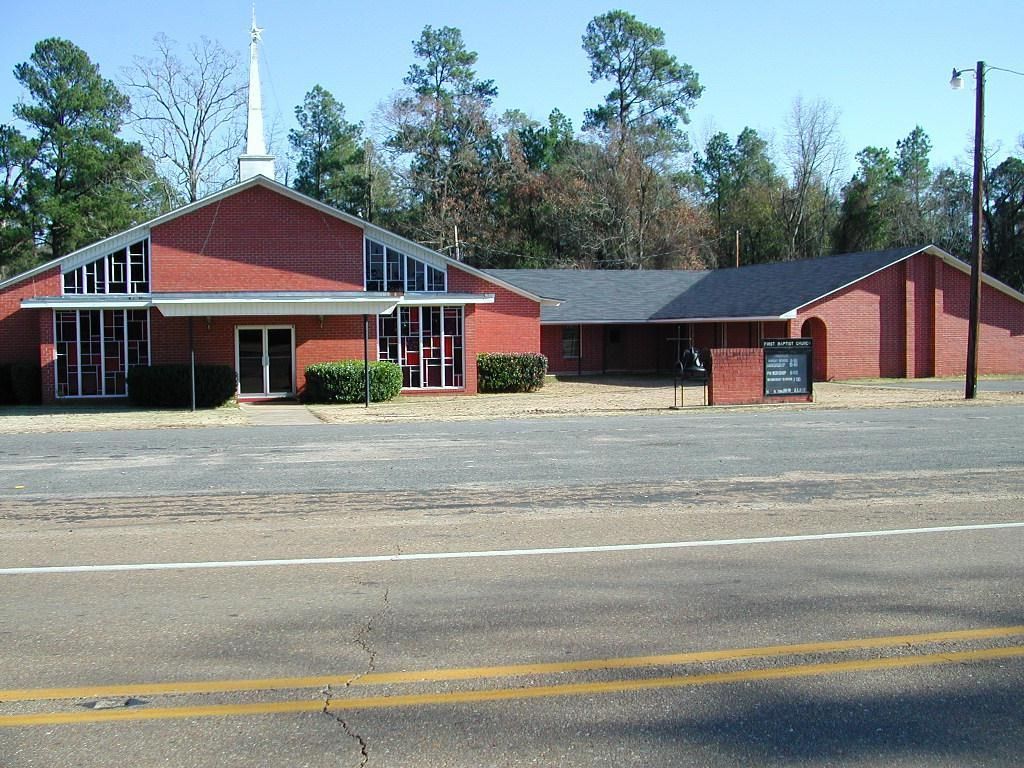 Several years ago, I wrote a short article for the Bi-Centennial of the church and as it tells about all we really know of the earlier years, I will copy it here.
E. Forrest Cook