Richard M. Cook
1832 - 1904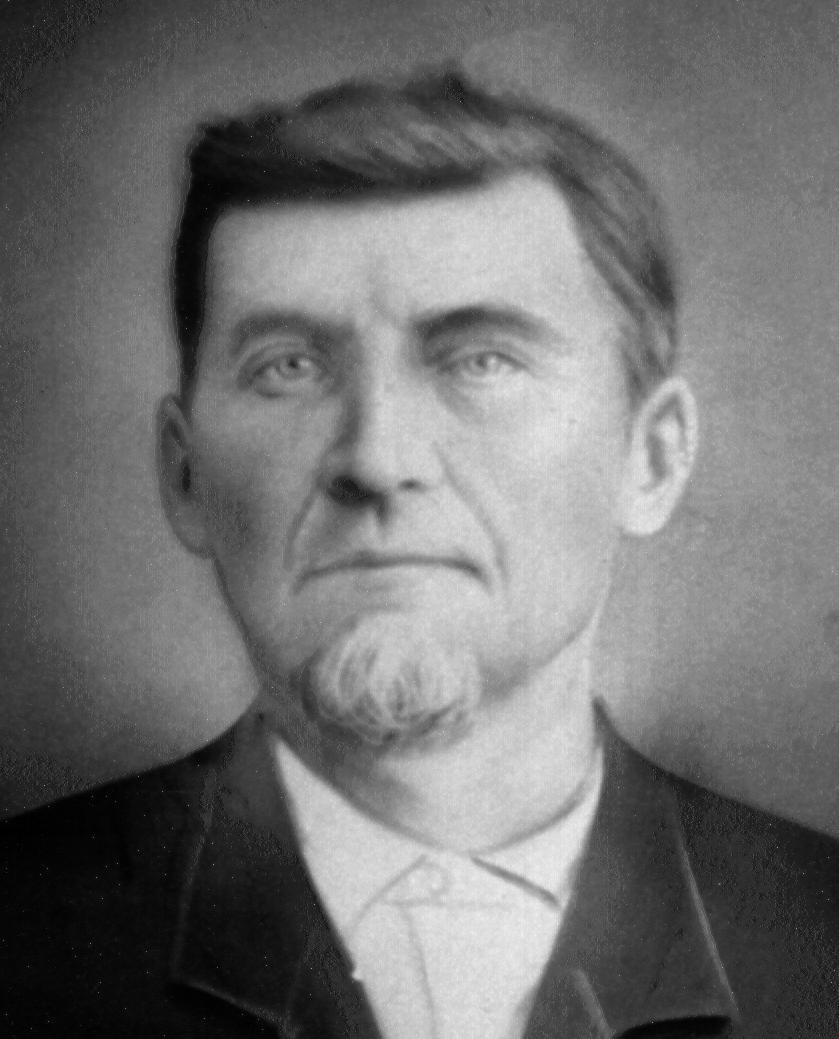 Richard M. Cook was born in Madison County, Alabama, in June of 1832. He was the oldest son of Clayton Cook and Telitha Bailey. By 1840, the family, along with Telitha's parents, had moved to thw neighboring county of Marshall.
Richard married Elizabeth Sullivan in Marshall County on April 14, 1850. They would eventually become parents to eight children.
Around 1855, Richard's family moved to Louisiana, first to Jackson Parish, near the community of Vernon. By 1870 they had moved to Winn Parish, to the New Port community in Ward 3. Here they attended the Hebron Baptist Church.
Richard joined the Confederate Army in Monroe, Louisiana, on May 10, 1862. He was a member of Co. C., 28th (Gray's) La. Infantry. He was captured at Franklin, Louisiana, on April 14, 1863 and appeared on a register of Prisioners of War on a list dated April 25. At that time, he was in a Hospital boat going to New Orleans, to be exchanged. He was paroled at Prophet's Island, below Port Hudson, Louisiana, on May 5th, 1863. On the roll for July and August, 1863, he us listed as absent on parole. He was officially paroled at Monroe, Louisiana, June 15, 1865.
Read more about Richard's Civil War service in this article by Jeff McFarland. HISTORY OF COLONEL GRAY'S 28TH LOUISIANA INFANTRY
Richard lost two brother in the Civil War due to disease. Their names were William T. and John J. Cook. They were both members of Co. A, 48th Alabama Infantry.
I have never found Richard and Elizabeth on the 1880 census, but they were probably in Rapides Parish, Louisiana by 1880, since one of their children was married there in 1876. Richard was living in Rapides Parish, Ward 9 in 1900. He owned his own farm, despite the fact that he had never learned to read or write. He died between 1900 and 1910 and is buried in an unmarked grave in the Philadelphia Baptist Church Cemetery.
Sons of Richard M. Cook and Elizabeth Sullivan
| | |
| --- | --- |
| | |
| George M. Cook | John Clayton Cook |
| | |
| William F. Cook | Tobias Cook |
Richard M. Cook and Elizabeth Sullivan Familiy Group Sheet