Elizabeth Sullivan
1830 - before 1900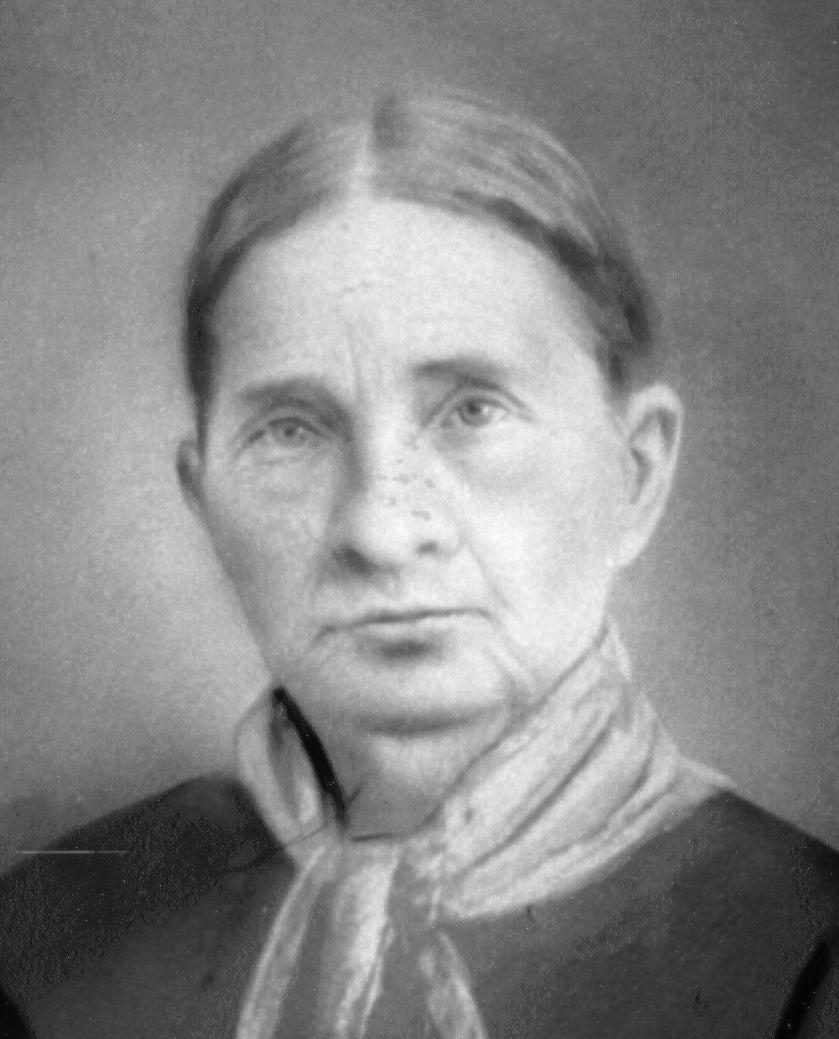 Elizabeth Sullivan was born in Alabama, probably Madison or Marshall County, in 1830. Her parents were Joel Chester Sullivan and Deliah Johnson. She married Richard M. Cook n Marshall County on April 14, 1850. They would eventually become parents to eight children.
In 1855 the family moved to Jackson Parish, Louisiana. By 1870 they had moved to Winn Parish, to the New Port community in Ward 3.
We do not know anything more about Elizabeth's life, and nothing about when or where she died. The family cannot be found on the 1880 census, and by 1900, Richard Cook was listed as a widower. He was living in Rapides Parish by that time, where a number of Elizabeth's family members lived, so we feel that she probably died there and is buried in an unmarked grave in the Philadelphia Baptist Church Cemetery. Some of Elizabeth's realtives in Rapides Parish changed the spelling of their name to Sillivan.
Richard M. Cook and Elizabeth Sullivan Familiy Group Sheet